New England Patriots Vs.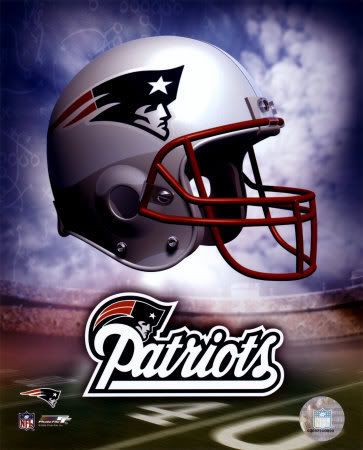 New York Giants
February 5th, 2012
Kickoff time: 6:30EST / 5:30 CST
on NBC
This is a party decorator's dream. Both teams are the same color! Before you run out to buy decorations, check around the house for:
4th of July decorations that can be repurposed
You kid's/husband's sporting equipment (helmets, balls, pads, cheerleading uniforms, whistles, t-shirts, pom poms, etc)
Anything red or blue from your party decoration leftovers (streamers, balloons, paper plates, napkins, etc.)
Red or Blue household items (blankets, pillows, tablecloths, etc.)
Red or Blue craft supplies (construction paper, poster board, ribbon, fabric, etc.)
Remember to think outside the box. It is a rainy day in the southeast today. It is perfect weather for staying indoors, gathering supplies, and coming up with a plan and shopping list. Happy hunting!